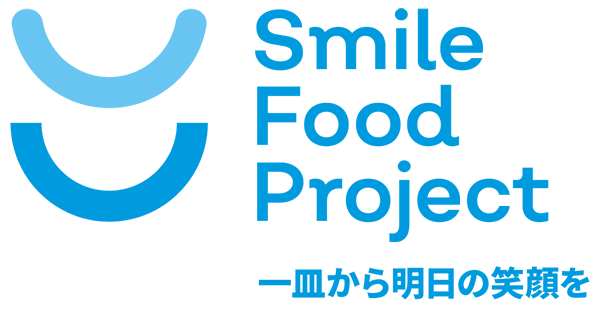 Support our medical workers with delicious meals
Smile Food Project was established by some of Tokyo's top chefs, to show their support and appreciation to the medical workers fighting Covid-19 crisis on the frontline, by delivering delicious food to their workplace.
Smile Food Project
Delivering delicious food to corona frontline
The world in 2020 is consumed by uncertainty and fear in the shadow of the Covid-19 pandemic. Situations change by the hour. The workers in the medical profession are required to stand at the forefront of the fight against the new virus around the clock, sometimes too busy to put any time or thought to their meals. Even though they desperately need a break and nutritional recharge.
In early April, a group of chefs and a restauranteur were contemplating what they could do to contribute. What can be done to help bring some respite for the medical workers during this grueling time? Could we offer them a wholesome, freshly prepared meal to give them strength to face another day? On April 8th, Smile Food Project was jointly established by three organizations:
"Chefs for the Blue", a group of Japanese chefs working to improve social issues such as marine resource conservation, "CITABRIA", a company operating restaurants and hospitality business and "NKB", an advertising agency.
Each organization brings to the fore their expertise. Chefs for the Blue team is responsible for the daily recipe and food preparation, CITABRIA provides their catering crew, facilities and delivery logistics, and NKB manages the overall project and web design. Currently, a maximum of 500 quality, wholesome meals are being delivered to medical institutions, six days a week.
We believe that great food has the power to make people smile. In times of crises, each of us must do whatever it is that we can do. The workers at medical institutions are giving their all to fight Covid-19. If we, the chefs and the restaurant businesses, can show them our support and gratitude by the food we create for this initiative, we feel honored to be able to make our contribution back to our society.
June 2020
Smile Food Project
※As of June 10, we have delivered 11,128 meals to a cumulative total of 96 institutions. We hope to deliver 20,000 meals by early July.
Activity Report
Established on April 8th 2020, Smile Food Project set a target to deliver 20,000 meals to medical institutions. By July 17th of the same year, we had delivered a total of 21,086 meals. As we bring the current phase of our project to a close, we would like to thank everyone who supported our work and also all those who received our bento boxes. Our activities are summarized in the final report.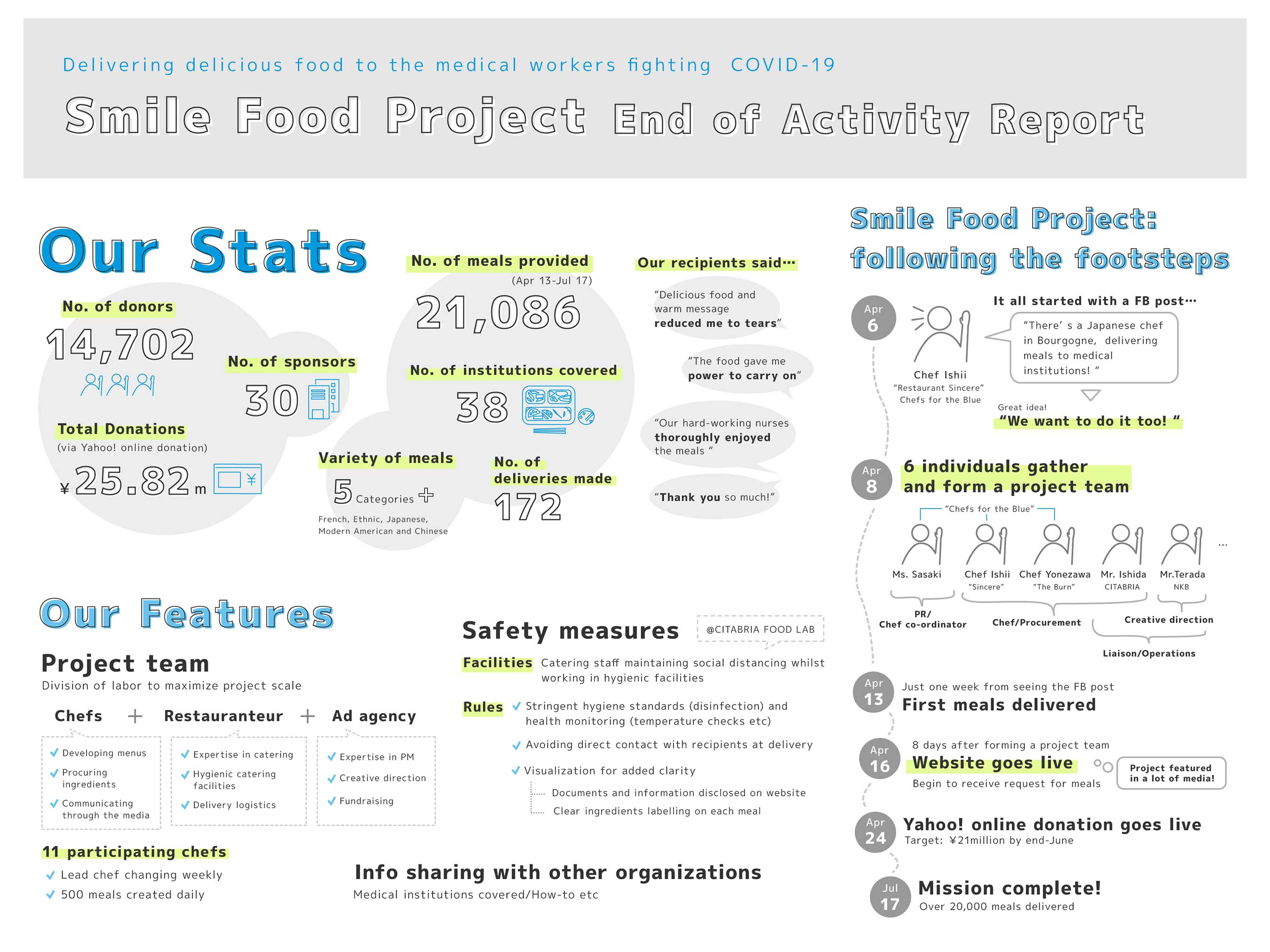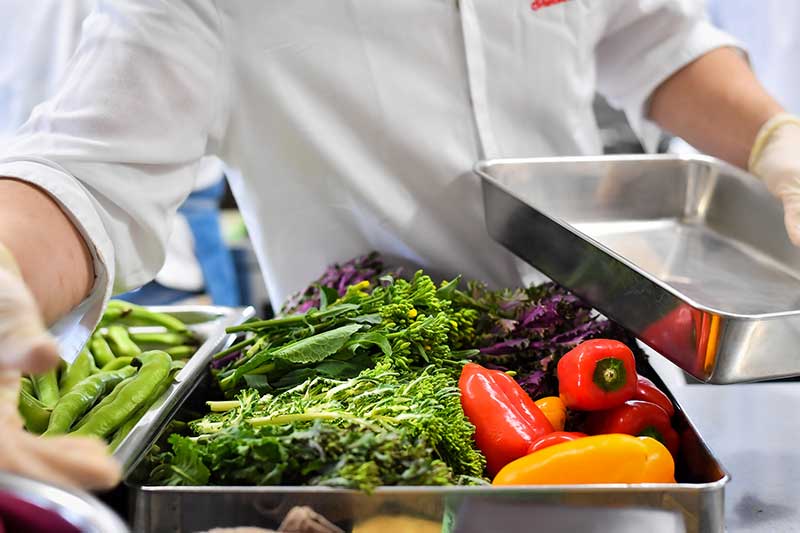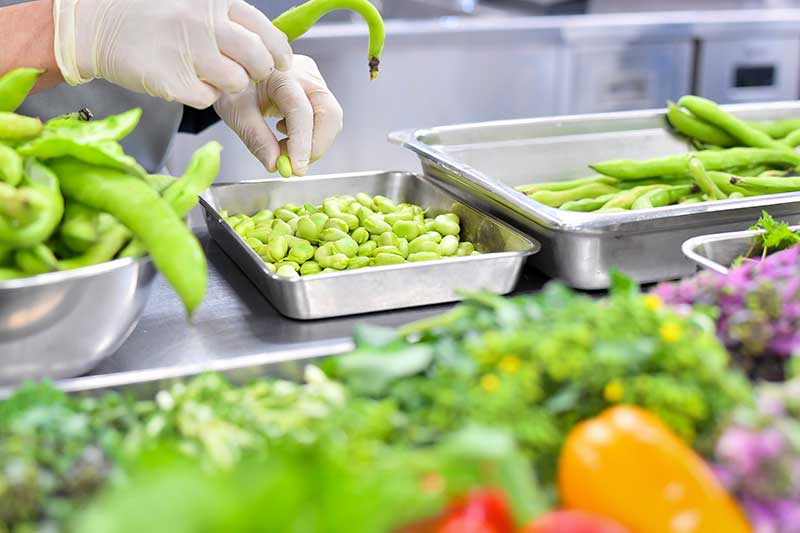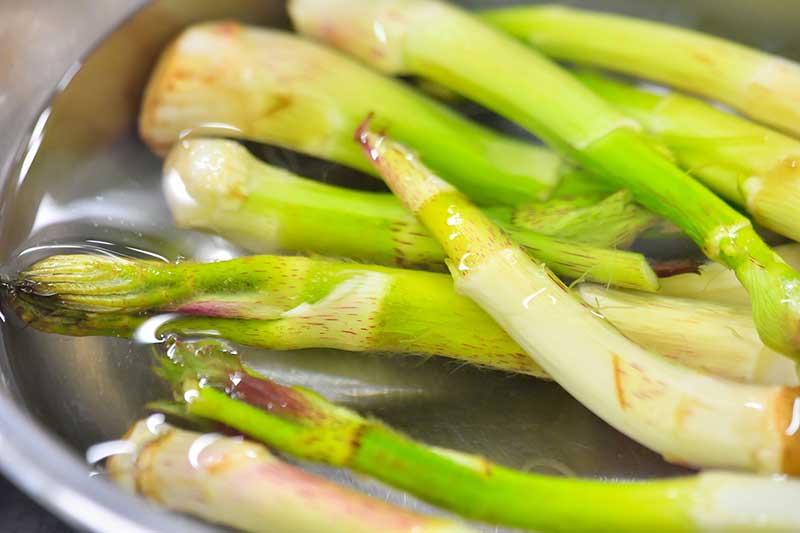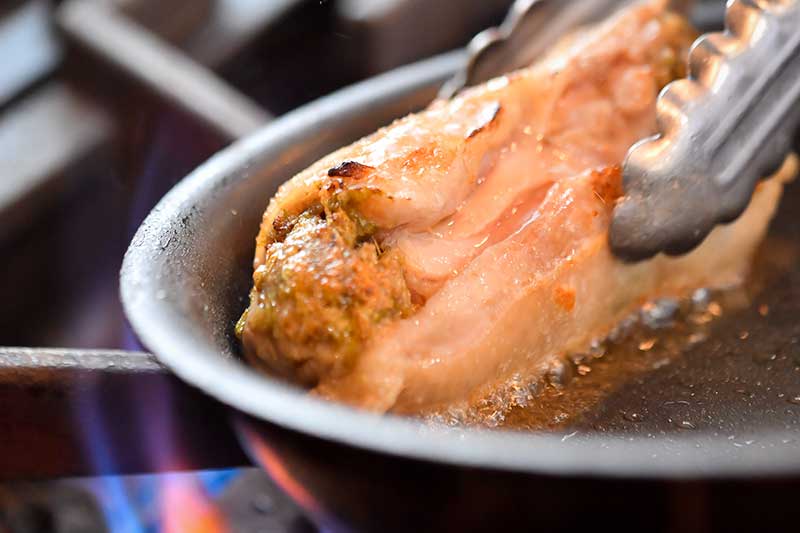 Nourishing meals for the frontline workers
The current pandemic is putting enormous physical and emotional strain on the medical workers. As a collaboration of chefs, Smile Food Project aims to bring a brief respite in their stressful day by providing nourishing meals.
Smiles all round
Great food has the power to make people smile. End of the current crisis may be a while away yet, but the chefs here at Smile Food project apply their knowledge and expertise to create balanced meals, hoping to put a smile on as many faces of medical workers as possible.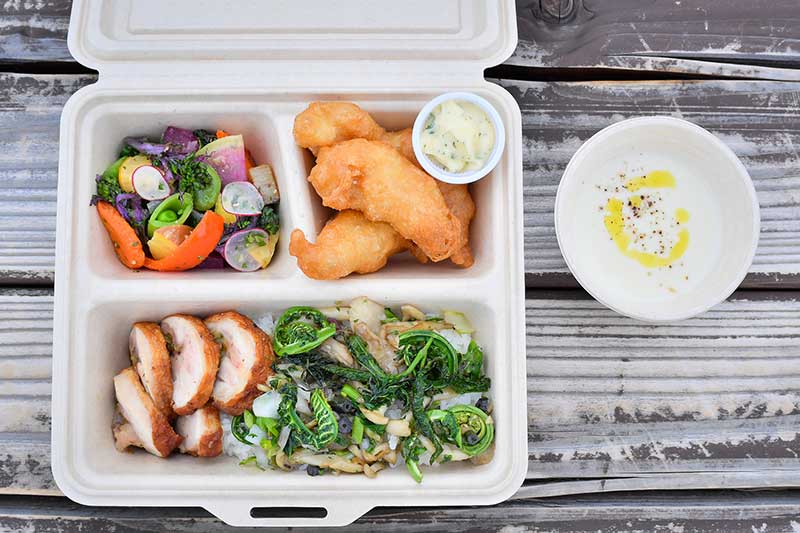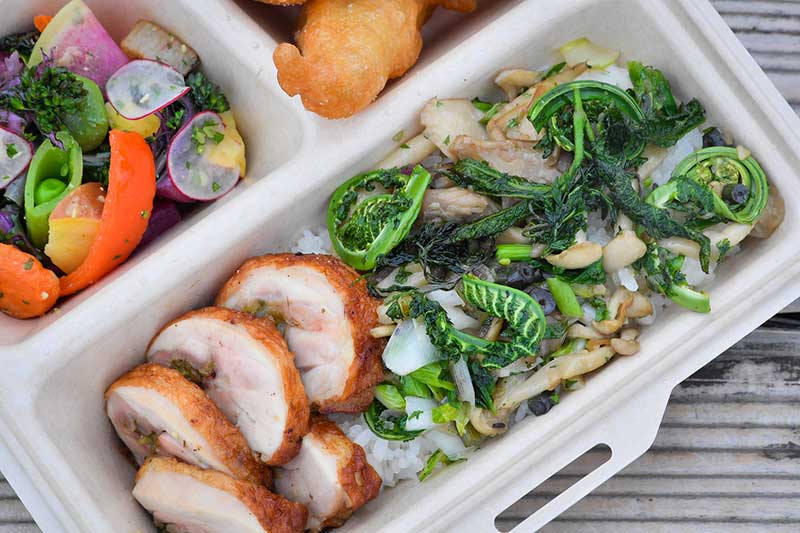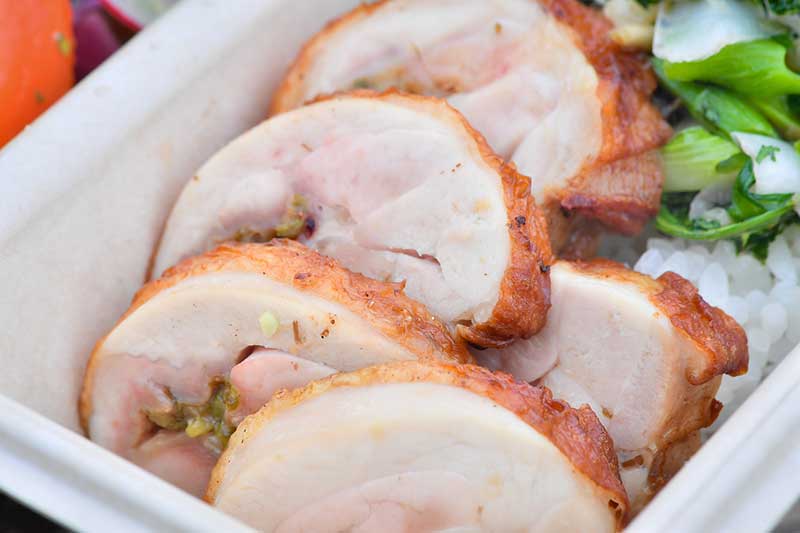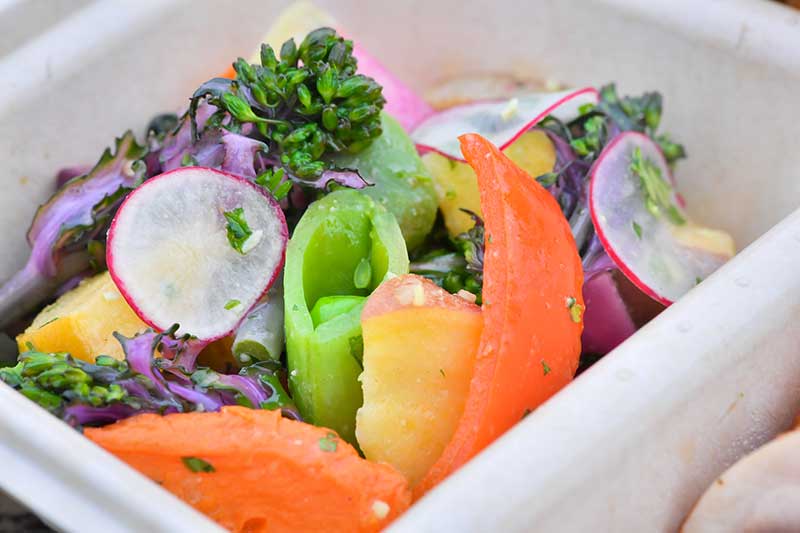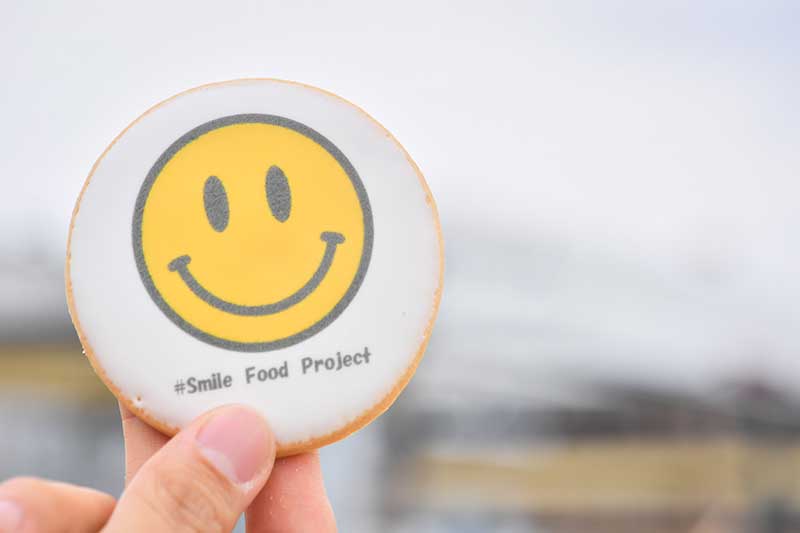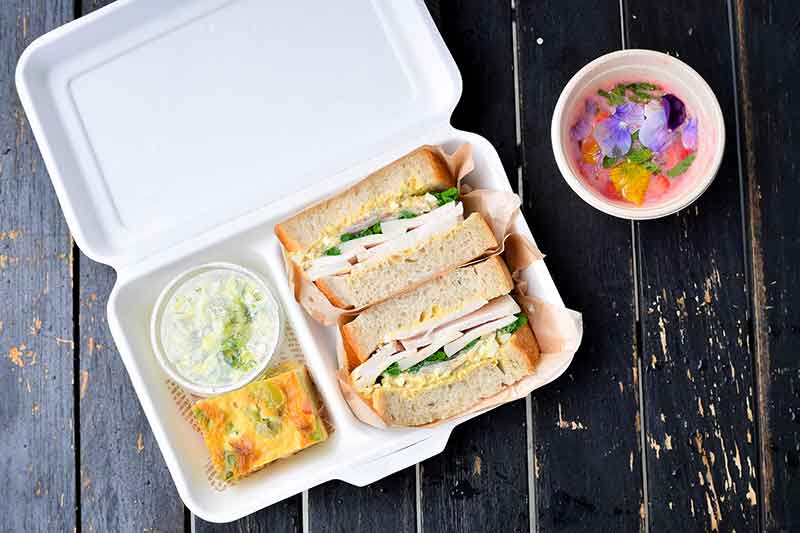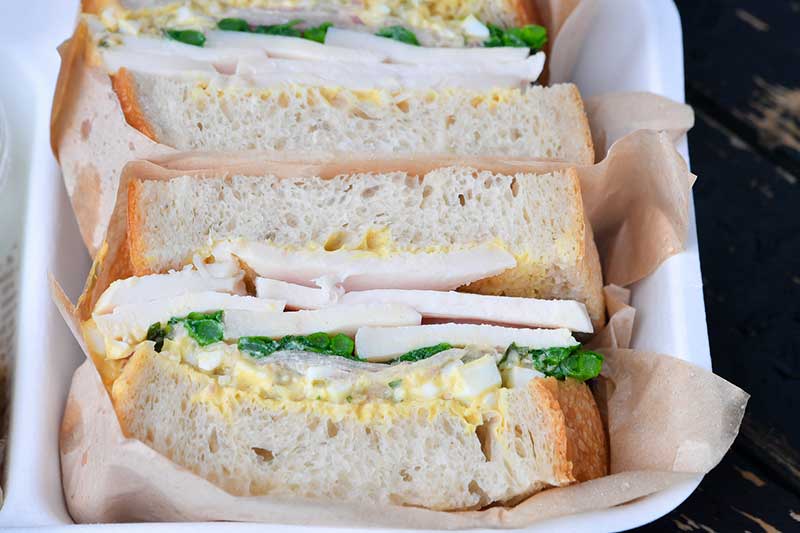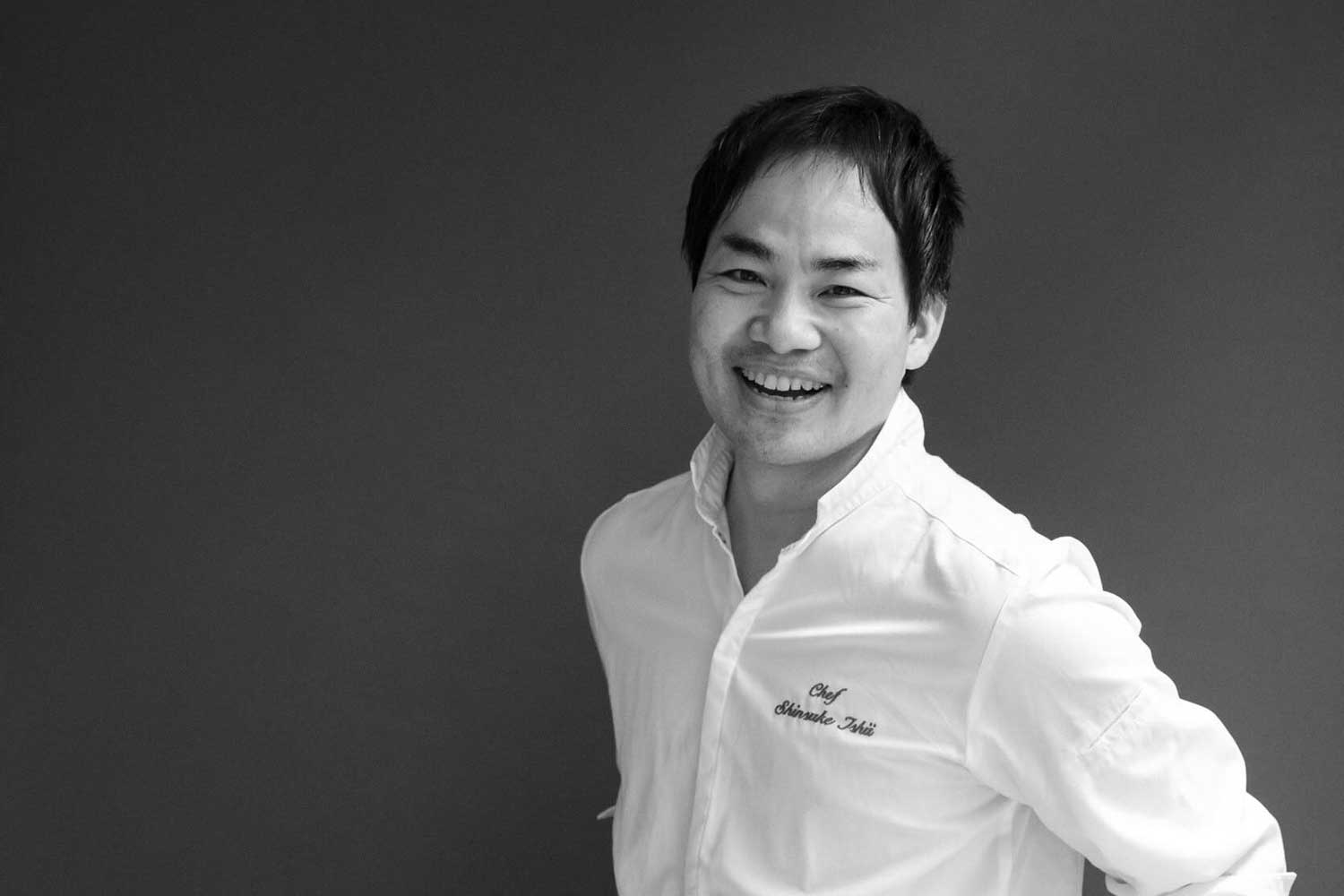 Shinsuke Ishii (Owner of Sincère /lead chef for Chefs for the Blue)
After leaving a culinary college, Ishii worked at renowned"Hôtel de Mikuni" and "La Blanche" before relocating to France. There, he horned his skills at 2-starred and 3-starred Michelin establishments, before returning to Japan in 2004. He became the chef at "Restaurant bacar" in 2008, raising its popularity so much that it became very difficult to reserve a table. In April 2016, he opened his own "Sincère", offering classic yet playful French cuisine based on his wealth of experience from working at top restaurants both in Japan and abroad.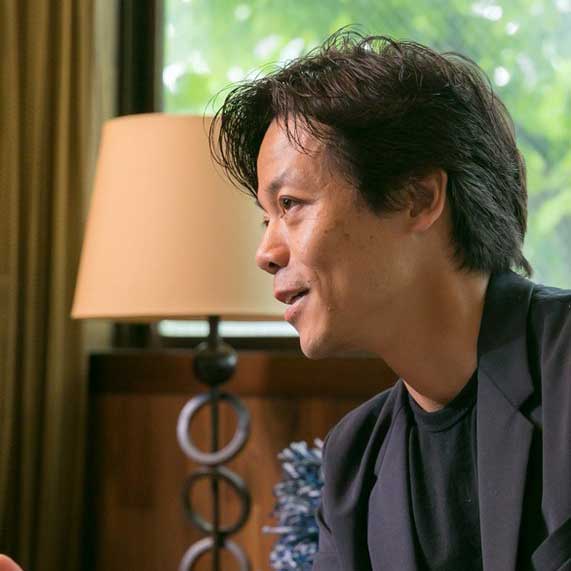 Satoshi Ishida, CEO CITABRIA Ltd
Born in 1967. Ishida was trained at Tsuji Culinary Institute then continued his training at a long-established French restaurant in Azabu Juban for two years. After a spell of working for Global Dining Ltd, he started up CITABRIA restaurant in 2001. Currently Ishii is the CEO of CITABRIA Ltd, the operating company which manages L'Effervescence, La Bonne Table, CITABRIA Bar, Bricolage bread & co., as well their catering arm, CITABRIA Food Lab.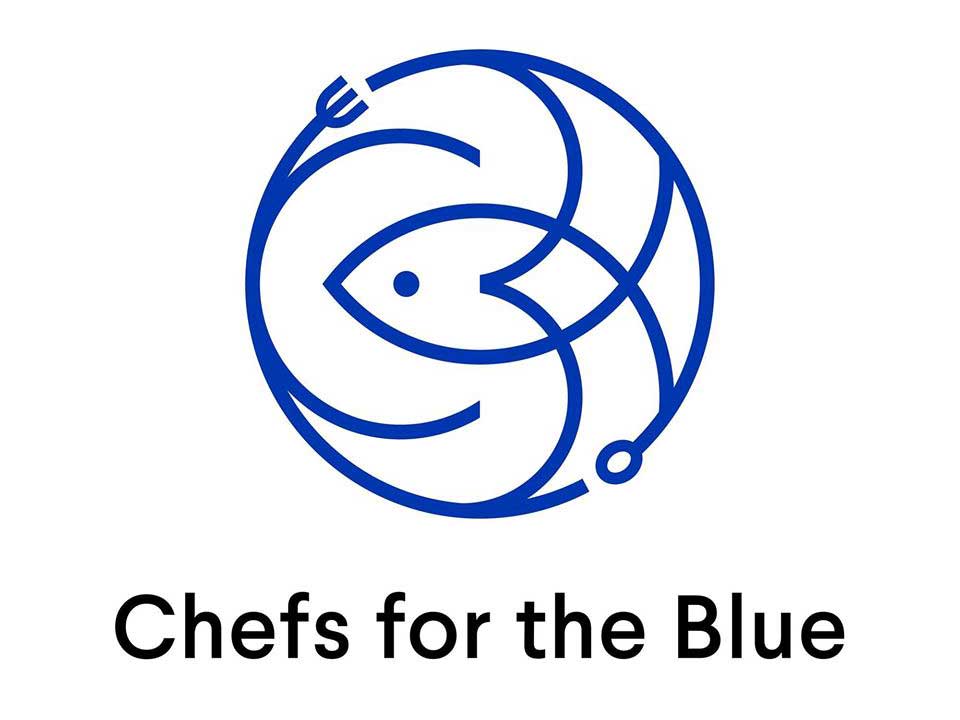 About Us
Chefs for the Blue
Executive Director: Hiroko Sasaki (food journalist)
Director: Shuzo Kishida (chef & owner – "Quintessence")
With 30 of Tokyo's leading chefs and a food journalist as its members, Chefs for the Blue strives to improve social issues related to domestic marine resources, through a wide variety of public/private-sector initiatives and events. Working alongside environmental NGOs and scientists specializing in fisheries research, the aim is to raise awareness for, and to establish a more sustainable fishing practice in Japan.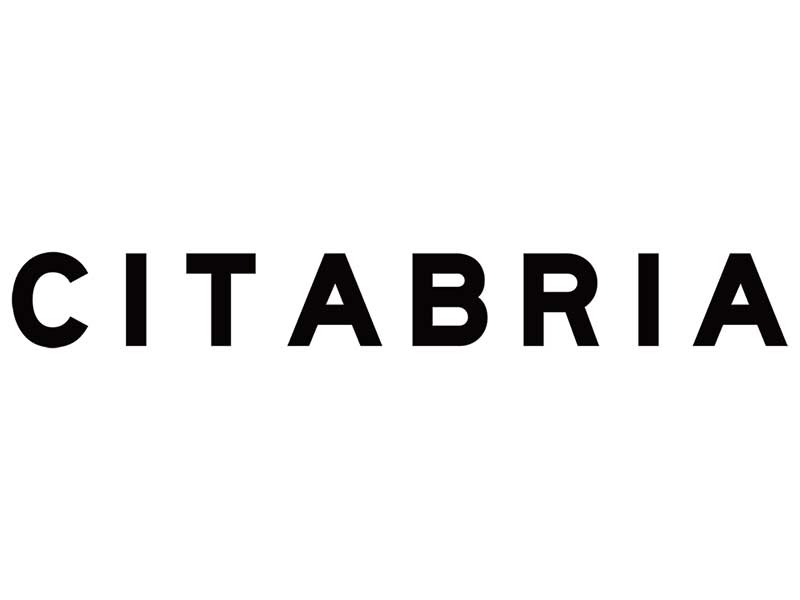 About Us
CITABRIA Ltd
CEO: Satoshi Ishida
Incorporating many aspects of the restaurant industry in its business, CITABRIA has always strived to uncover the core of the restaurant culture by exploring its latent potential. It operates a wide variety of establishments: L'Effervescence (Michelin 2-starred French), La Bonne Table (casual French), CITABRIA Bar (hideaway bar), Food Lab (catering), Bricolage bread & co. (bakery).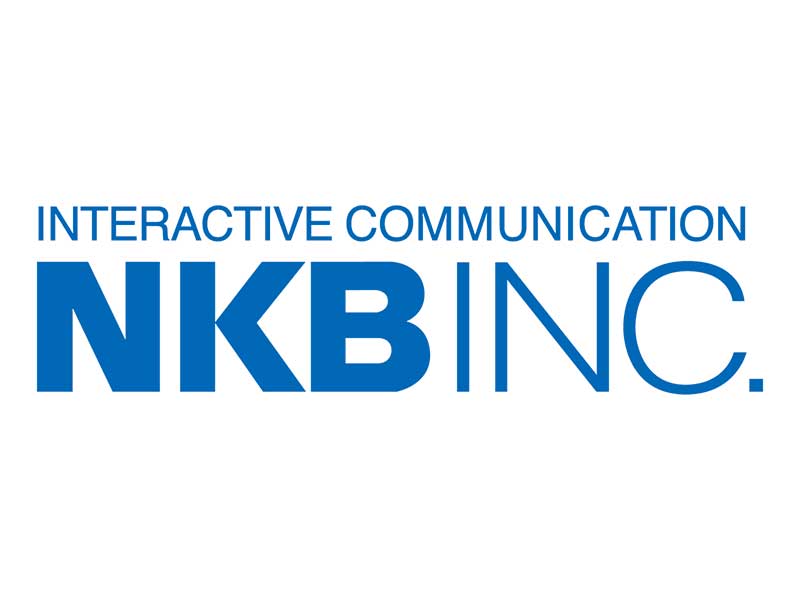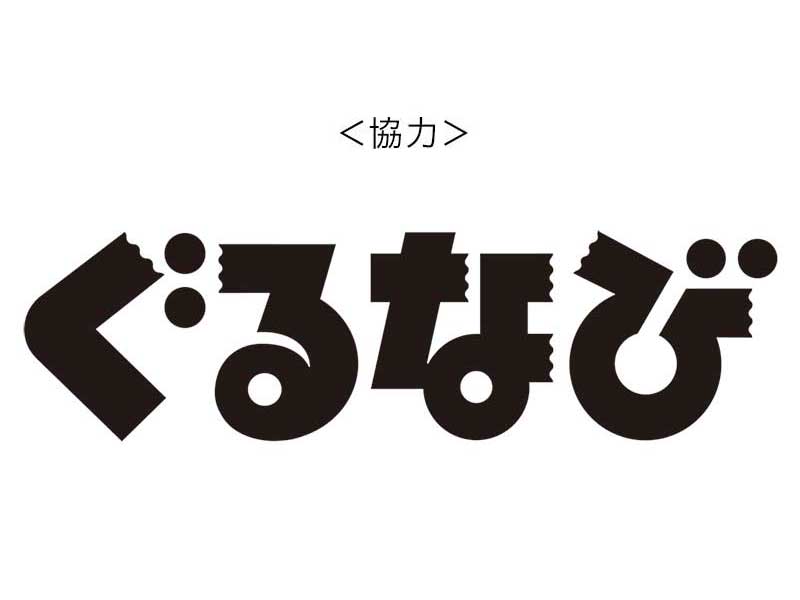 About Us
Gurunavi, Inc.
Established in 1996, Gurunavi is one of Japan's largest restaurant search engine. It aims to "protect and develop Japan's culinary culture" and goes beyond purely working with the restaurants but extends its operations in an effort to promote the food industry as a whole.